Our Approach
Genesee Community Services adapts to serve the needs of each individual child.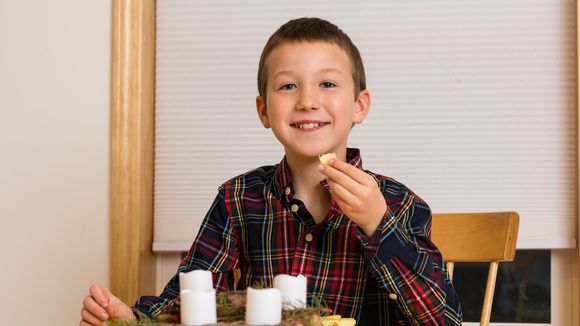 Genesee Community Services doesn't believe in a  one-size-fits-all approach. No two children are the same and we believe the path to success starts with a customized, tailored approach that is carefully matched to the needs of every individual we serve.
Additionally, we provide families the training and education necessary to participate in their child's ongoing therapeutic successes and to foster a healthy and productive home environment.
It has made a huge difference in my son's and my family's lives. His aggressions have decreased so much and the people at Genesee Community Services are awesome. If something needs to be changed or adjusted, it is done immediately and everybody is incredibly supportive and helpful. We couldn't imagine life without this support anymore.