Contact Us
The journey of a thousand miles begins with a single step, and Genesee Community Services would like to take that step with you.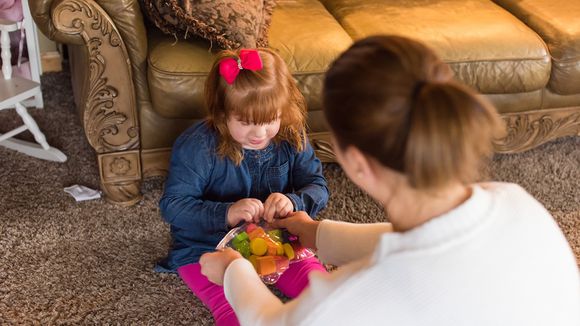 Contact Us
We invite you to reach out to us by email or phone. One of our team members would be happy to answer your questions and provide more information.
When our previous provider couldn't handle my son's aggressions we switched to Genesee Community Services. This has been the best decision we have made.